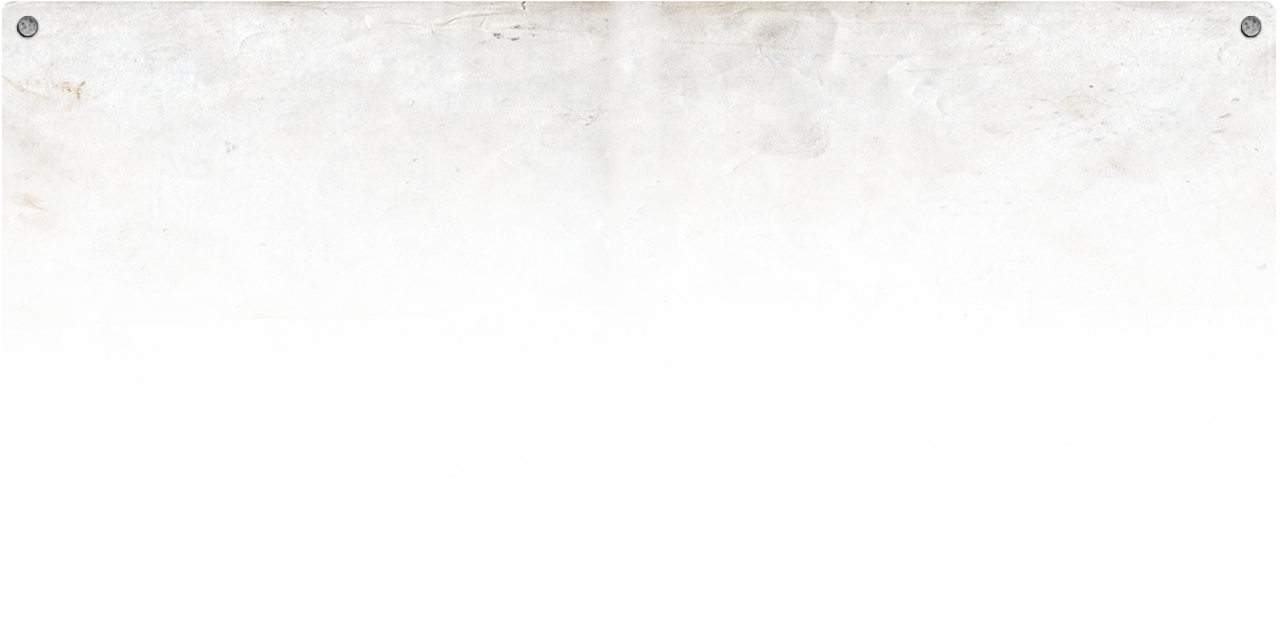 Our Influences
His dad tells a funny story of a 3-year-old Landon standing up in a quiet church building singing "I'm a dirty white boy." While his parents listened to everything from the aforementioned Foreigner to Jimmy Buffet to Willie Nelson to Bob Wills. But Landon always loved that traditional country music sound and shuffle beat.
Landon's father bought him his first guitar at seventeen. He immediately fell in love with the instrument and knew that playing and singing were going to be a permanent part of his life. He spent some time at Abilene Christian and Tarrant County College, studying music. From there, he was in and out of bands for the next few years and formed a few of his own. After taking some time off from the music business, he made a comeback in 2006 and formed his current band The Dancehall Drifters. Since that time, the band has entered and won the 92.1 KTFW's battle of the bands contest. They performed at Legend's Fest in Sundance Square with acts like Tommy Alverson, Johnny Bush, Johnny Rodriguez, Doug Stone and Earl Thomas Conley. The band has opened for Gene Watson, Johnny Rodriguez and Moe Bandy. Landon Dodd and the Dancehall Drifters were the Academy of Western Artist pure country band of the year.
The Dancehall Drifters have been gaining a large following for those who love the true shuffles with an emphasis on fiddle and steel guitar. They have played dancehalls all over Texas including, the Finish Line club and Pearl's Dancehall and Saloon in Fort Worth, London Hall in London, TX, the Western Club, Navasota, TX, the Coachman, San Angelo, TX and many more along the way.
Dodd's first CD "Call of the Wine" produced by Jim Loessberg, debuted on January 13, 2010 on Heart of Texas Records. It features the Texas A Team Musicians along with two special duets with Amber Digby and Leona Williams. Several of the songs off of "Call of the Wine" can be heard Willie's Place on Sirius/Xm Satellite Radio along with FM stations in Texas, The Southwest and Europe. Landon and the band stay busy keeping traditional country music alive in Texas.
Faron Young, Ray Price, Johnny Bush, Mel Tillis, Mel Street, Merle Haggard, and George Jones.
Instrument: Guitar/Vocals
Playing Since: 1992
Biggest Influence: Faron Young
Instrument: Steel Guitar
Biggest Influence: Johnny Bush
Instrument: Upright Bass
Biggest Influence: George Jones
Instrument: Drums
Biggest Influence: Merle Haggard
Instrument: Fiddle/Vocals
Biggest Influence: Merle Haggard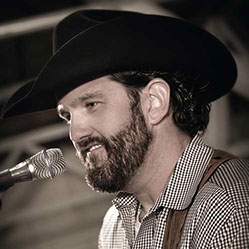 Landon Dodd was born on August 28th 1974 in Fort Worth, TX. You could say "honky tonkin" was in his blood. Music has always been a big part of his life. Music was constantly playing in his childhood home as well as the gospel songs sung at church. Sometimes the two would overlap!
What We Are Listening To
Amber Digby, Jake Hooker, 1100 Springs, Bobby Flores, Justin Trevino, Tony Booth,Jody Nix, Gene Watson, Jamie Richards, Kimberly Murray, Curtis Potter, Darrell McCall, and Leona Williams.
Our Associates

Copyright © 2007-2018 Landon Dodd Music. All Rights Reserved